About Purity Plumbing
Your one place for everything plumbing
Up front prices and personalized service are just a few things that clients tell us they love about us. We like to think it's because we love what we do so it makes it easy to make clients happy. With over 10 years experience in the plumbing industry we have the expertise to fix your job fast and cost effectively. Unlike other trades that send you out different people each time, when you call us, you can speak to Blake direct and know who is going to do your job from start to finish.
"The person you talk to on the phone is the person who does your job"
This means any information you talk about on the phone is not lost down the line, we can also offer advice and help over the phone.
---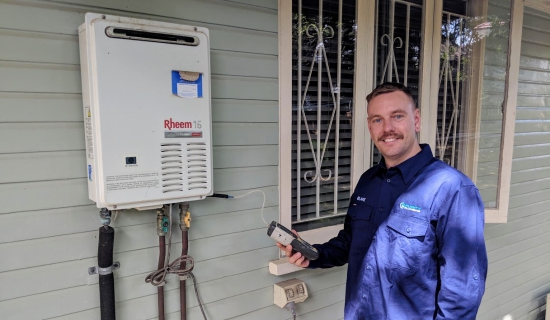 Great Advice
Great advice starts with cost effective solutions and doing the job right the first time. If you have a question, or maybe a few, call Blake and he will be happy to help you. A friendly voice at the other end of the phone is the start of a great job. Gone are the times when you had no idea if the person you called was going to be any good. Google Reviews, Facebook reviews and more are ways of clients knowing if we're any good, and that's how it should be. Very simply, we work hard to ensure you are not just satisfied but very happy, it works best for both of us.
---
A few other reasons to choose Purity Plumbing
Experience in Residential, Commercial, Industrial
Locally owned and operated business
All work personally guaranteed
Trusted Professionals with solid 5 star reviews
Reliable and on time
Full Warranty on all products and services
Fast and cost effective
Honest and trustworthy
Clean and tidy
Brisbane based company covering all of SEQ
Affordable
Upfront Pricing (all jobs are quoted rather than hourly charge up so you know what to expect before we start)
No hidden costs
Free Quotes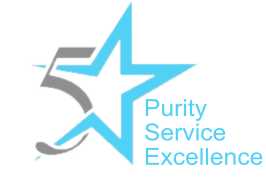 We don't walk away until you're 100% satisfied with the work completed