Your local drainage solution professionals
Are you looking for a comprehensive plumbing service that offers a wide range of professional drainage solutions for homes in the Logan, Redlands and Brisbane South region? The team of licensed plumbersat Purity Plumbing have the skills and experience to provide your family with an effective drainage solution that you can count on. Our service is renowned for completing efficient and cost effective drain services to a professional standard because we take pride in what we do. Get in touch with one of our plumbers to discuss a drainage solution for your home.
Book A Drainage Specialist Today
Experts in all styles of drainage solutions in Logan, Redlands and Brisbane South
Purity Plumbing specialises in completing a number of different types of drainage solutions so that we can provide a plumbing service for all of our clients. Some of the common drainage services we offer include:
Clearing and repairing blocked drains
Drain cleaning and maintenance
Sewer pipes services
Drain plumbers
Gutter repairs and replacements
Complete home drainage solutions
Installing trench drains, French drains, stormwater pits, etc
For more information on other drainage solutions we offer, consult with one of our professionals today by calling 1300 257 385 .
Professional drain cleaners
Drain cleaning is essential to preventing blockages and maintaining your homes drains for their full lifetime. Sure, it isn't the most pleasant work, but our team of professional drain plumbers are happy to clean your drains.
Leaving your drains for extended periods of time without cleaning can cause clogs, foul odours, extensive mould growth, noisy pipes and ultimately, an overflow or flood. Don't let your drains be the reason for a flooded home and have them checked and cleaned by a professional today.
Stormwater drains - installation, repairs and maintenance
Whether you are looking to install, repair, replace or maintain your stormwater drain, you can rely on Purity Plumbing to provide you with the right drainage solution for your wastewater drains.
During storm season, your property can be subject to hundreds of litres of water, so it is crucial to have an effective stormwater drainage system to protect your home. Without it, your home could be susceptible to extensive water damage or flooding. Have your wastewater drains serviced by one of our team members for a safeguard during storms.
Benefits of using our professional drainage plumber
Licensed - guaranteed professional standard of workmanship.
24/7 - around the clock service, especially for when you really need it.
Service area - cover a number of Brisbane and Bayside suburbs.
We offer a wide range of drainage solutions so we can provide for all of our clients.
Brisbane locals - supporting local specialist plumbers who know the area well.
Cost effective - can tailor our services to meet your needs.
Hassle free - professional service done as efficiently as possible.
Experienced - comfortable with a large number of effective drainage solutions.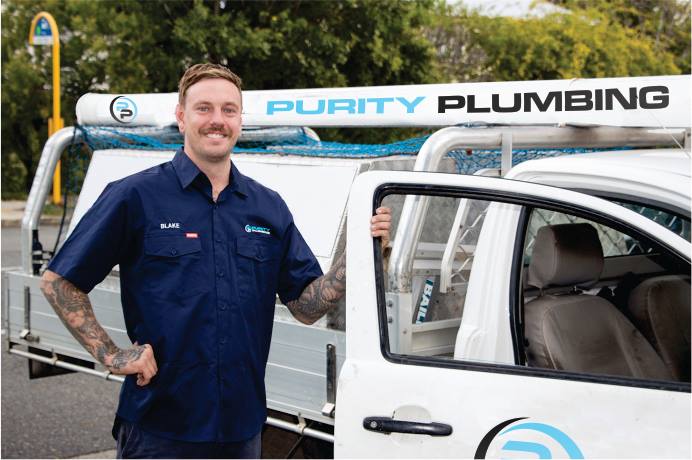 Your local Logan, Redlands and Brisbane South drainage solutions experts
Whether you are replacing your stormwater drainage system or cleaning your drain pipes, you can count on Purity Plumbing to provide you with the right drainage solution for your home. We are industry experts when it comes to servicing clients in the Brisbane and Bayside area.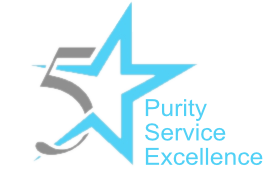 We don't walk away until you're 100% satisfied with the work completed
Your dependable residential and commercial plumbing experts
Our team strives to maintain a high standard of workmanship and customer service with all of our residential and commercial clients, and are happy to help your family. Speak with one of our friendly plumbers today on 1300 257 385 or complete our drainage solutions technician booking formand get in contact today.
Frequently Asked Questions