Your local 24-hour plumbers
The prompt and professional team at Purity Plumbing are one of Brisbane and Bayside's most trusted emergency plumbers, and we are available 24 hours a day, 7 days a week, 365 days a year to take care of all your urgent plumbing, drainageand gas fitting needs in Logan, Redlands and Brisbane Southside regions.
For urgent problems call 0488 856 891 now.
For non-urgent issues complete the booking form below.
Our emergency plumbers and gas fittersare equipped with the knowledge and expertise to fix any household or commercial plumbing problem including blocked drains, burst pipes, leaking taps and toilets, gas leaks, and more. No matter the size or type of job, we complete all our work as quickly and efficiently as possible, always ensuring it is an affordable option for you. Book a plumber now.
24-hour Emergency Plumbers Brisbane and Bayside
24-hour available
Trusted local plumbers
Fixed pricing
Quick turnaround time
Reliable and efficient
Need a plumber as soon as possible? Give us a call at 0488 856 891 now.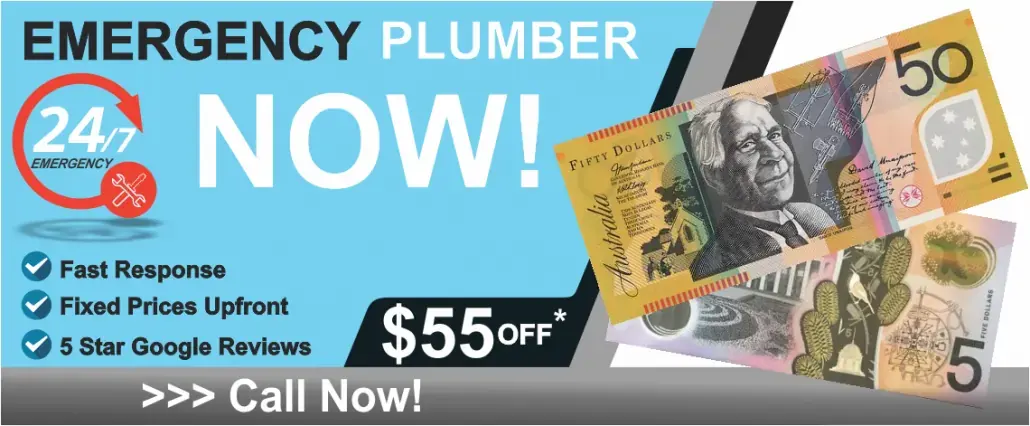 Trusted Local Emergency Plumbers
We know that emergency plumbing problems can cause health risks as well as potential damage to your property, so we attend to your emergency plumbing issue promptly and professionally as soon as possible. A plumbing emergency does not always mean a quick fix, and it may require more repair work into the future. We realize that the last thing you want to do is make another appointment to finish your emergency plumbing job later on, which is why we make sure that every Purity Plumbing emergency plumber is equipped with the most common parts available to complete as many jobs as we can, first time. If we do need to order a part, then we get it in fast and always put a short-term solution in place so you aren't inconvenienced.
Prompt and Professional Plumbers
Our experience ensures we know how to diagnose a problem quickly. Our 24 hour emergency plumbers have the experience to take care of your problem right away, and we won't make you wait for hours for a plumber to arrive. The emergency services we provide include:
Toilet or cistern problems
If your issue isn't listed above, do not worry. Give us a call and we can likely still assist you with your emergency plumbing needs.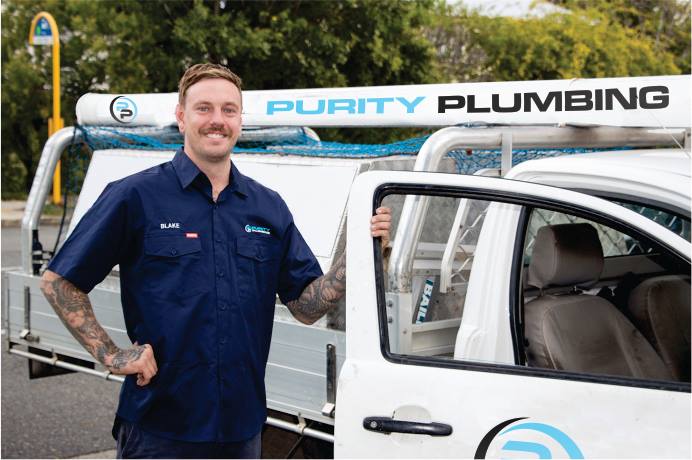 Emergency Hot Water Repairs and Servicing
No hot water? Our emergency plumbers can repair or replace any make or model of hot water system, as well as provide you with a temporary hot water system so you aren't left without hot water if necessary. We understand that being without hot water can be very disruptive, so we ensure we complete each and every emergency hot water job as quickly and efficiently as possible.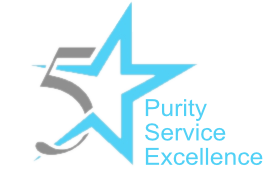 We don't leave away until you're 100% satisfied with the work completed
Your Trusted Local Emergency Plumbers Brisbane Southside & Logan
If you have a plumbing emergency in the Brisbane or Bayside areas, give us a call on 1300 257 385 . No matter the time or day, we are available all year round to help with all your plumbing emergencies.
Frequently Asked Questions
Find the information you are looking for in one of our other Information pages.
All Service Information
Check out all our Information pages...
Read more