Looking for quality Bosch hot water system?
With Bosch's innovative edge, German technology, high-quality and a century in this industry, they are the trendsetters in the hot water industry. Looking for a Bosch hot water system in Logan, Redlands and Brisbane? Purity Plumbing provide the supply, installation and repair all models of Bosch Hot Water Systems.
Purity Plumbing is a leading supplier and installer of Bosch Hot Water Systems in Brisbane, Logan and Bayside areas. Our licensed plumbers have years of experience installing and repairing hot water systems. Talk to our experts today and we can recommend and install the best hot water system for your house or business.
Bosch Instant Gas Hot Water Systems
Bosch has some of the best and highly-efficient instant hot water systems in the Australian market. There's a 2-year warranty on parts and labour and 10-year warranty on the heat exchanger.
Bosch OptiFlow
The only water heater in the market with Bluetooth connectivity, which means you can control the temperature settings with your smartphone. It has a 6-star energy rating and comes in different capacities - 16L, 20L and 26L.
Bosch also has a range of mechanical instant gas hot water heaters which don't require a powerpoint or battery supplies to operate. We offer installation and repair services of all models including: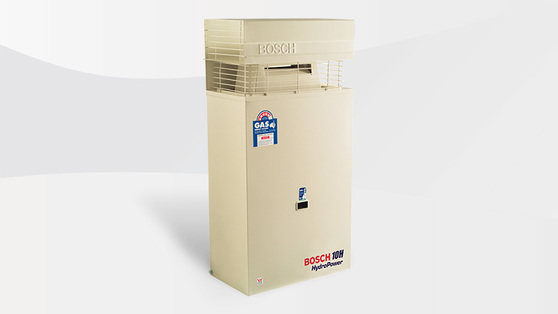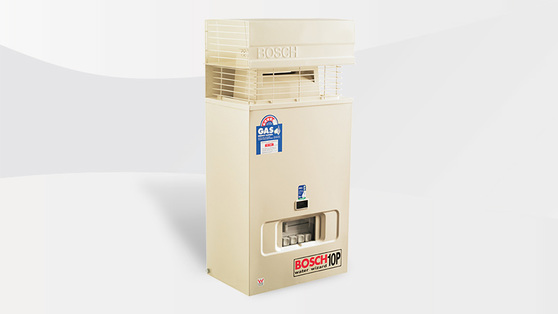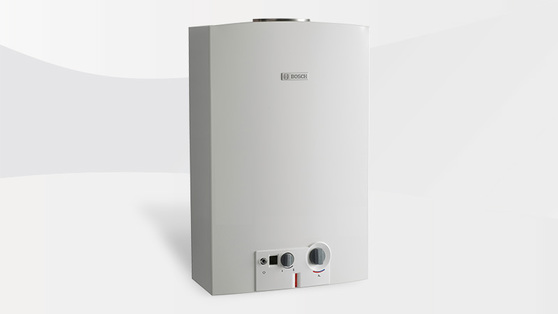 Bosch Condensing Range
The Bosch condensing range offers high efficiency, comfort, and comes with a 6-star energy rating. The condensing range offers 12% more saving than the other models. Plus the condensing range comes with a range of accessories and controllers.
Bosch Electric Hot Water System
The Bosch Tronic 1000T is a reliable electric hot water system made of vitreous enamel for increasing durability. It comes in different sizes from 80L to 400L.
The cylinder is covered by a 7-year warranty.
If you have less storage space, Bosch slimline models would be perfect for you!
Bosch Commercial and Industrial Hot Water Systems
If you require a hot water system for your office, Bosch offers commercial hot water systems that can be customised to suit your needs. They are available in both storage tank and continuous flow.
Emergency Hot Water
If your hot water system is making strange noises or not giving you enough hot water, it might be time to get the unit repaired or replaced. At Purity Plumbing, we are available 24/7 for emergency hot water needs.
Our emergency plumbers can fix your problem asap so get in touch with us now at 1300 257 385 .
Bosch hot water system price
At Purity Plumbing, we supply and install Bosch hot water system range for residential and commercial needs. Whether you need electric or gas hot water system, we can help. Contact us now for great deals on Bosch hot water systems.
Is a Bosch hot water system right for you?
Bosch hot water systems are a long-term investment and require thorough research to ensure you get the perfect fit. The right type depends on your hot water demand, household size and budget. Our expert plumbers will assess your requirements and recommend the right hot water system for your needs.
If you need more information on Bosch Hot Water Systems, give us a call on 0488 856 891 or complete an online hot water enquiry form today.