Leading Rinnai hot water system providers
No hot water? Enjoy a steaming hot shower with Rinnai's hot water systems.
With over 35 years in this industry, Rinnai is a leading hot water system provider in Australia. Their products boast of superior Japanese technology, excellent customer service, reliability, comfort, and convenience.
Purity Plumbing is your local hot water specialist in Logan, Redlands and Brisbane. We install and repair Rinnai Hot Water Systems throughout the city and suburbs. Don't go without hot water for long! Contact us today and we can recommend the best unit as well as provide professional advice on your new hot water system.
Rinnai hot water system range
Designed keeping in mind the environment, efficiency, and water conservation, Rinnai's hot water systems are the best in the market. They have an extensive range of hot water systems suitable for every style of Australian household.
Gas Hot Water Systems
Electric and Solar Hot Water Systems
Solar and Heat Pump Storage Systems
Water Controllers
Accessories and Flueing
Rinnai has several advantages over other brands:
High efficiency
Reliability
Safety
Saves water
6 Star Energy Rating - select models
Resistant to corrosion
State of art design and quality
Puretemp™ temperature stability control ‍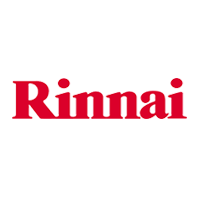 Rinnai Hot Water Systems Range
Purity Plumbing offers installation of all hot water system models offered by Rinnai. Our expert plumbers can help you find the Rinnai Hot Water system suitable for your home or business, large or small. We can organise the installation at your convenience at a competitive price.
Models Available:
Infinity 12
Infinity 16
Infinity 20
Infinity 26
Infinity 26 (internal)
Infinity 26 Touch
Infinity 32
Infinity 16 Enviro
Infinity 26 Enviro
Infinity 32 Enviro
Flowmaster 10
You can save on your energy bills with Rinnai's Solar Hot Water Systems.
Prestige Range and Sunmaster Range of Solar Hot Water Systems come in three types:
Close Coupled
Evacuated Tube Systems
Flat Plate Systems
To get a regular supply of hot water, gas boosters are also available.
Solar Gas Boosters
S20 Solar Booster
S26 Solar Booster
S26i Solar Booster
S32 Solar Booster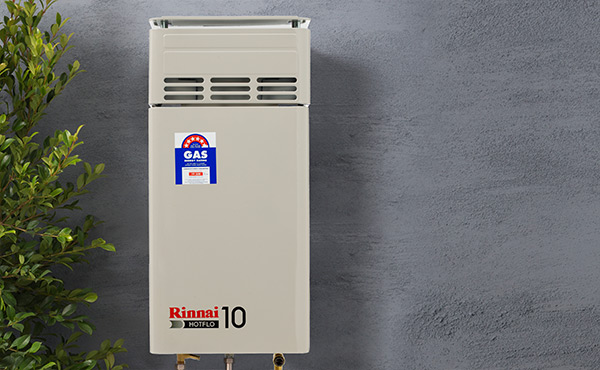 The warranty on Rinnai's Hot Water Systems depends on the models. For the Infinity models, the warranty is 12 years or extended 25 years warranty and 3 years warranty on labour and parts. For Flowmaster 10, the warranty is 10 years.
Emergency hot water services
If you need emergency plumbers for urgent Rinnai hot water system repairs, we can help. Our plumbers are available 24/7, so get in touch with Purity at 5471 6697 to get your system up and running fast ‍
Local Rinnai hot water plumbers you can trust
We understand that the installation of a hot water system can be a big investment. That's why we ensure your hot water system is suitable for your needs. For more information on Rinnai's hot water systems, give us a call on 1300 257 385 or complete an online hot water enquiry form today.